Telling Industries is an American owned and operated manufacturer of premium metal framing components servicing the USA Commercial Construction industry.
We began manufacturing metal framing in October 2004 with the opening of our first location in Cambridge, OH.
We have grown to 3 plants with a nationwide footprint and have become an industry leader in premium metal framing components.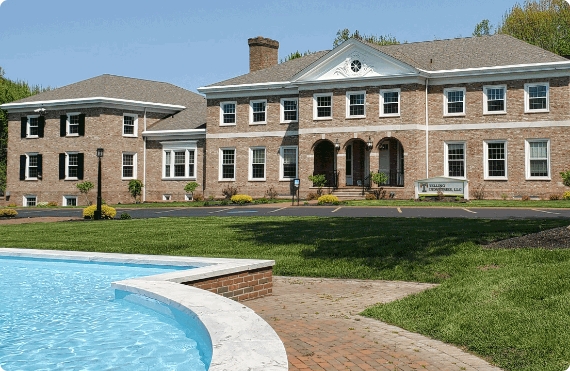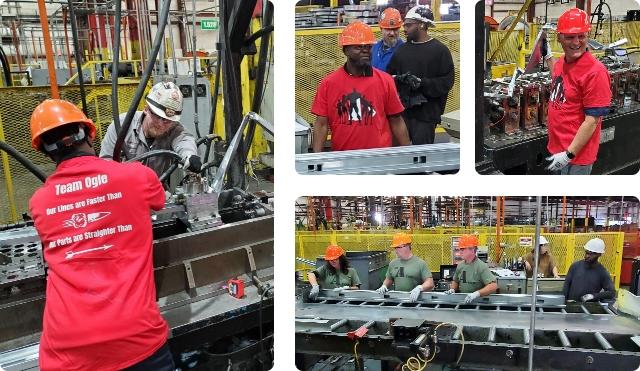 We have immediate openings for various Manufacturing Positions from general laborer to supervisor.
Our positions are fast paced, yet not overly physically exerting.
Our products are predominately steel C shaped hollow studs that weigh approximately 4 lbs each and are moved via conveyors and forklifts resulting in minimal heavy lifting.
Our Plants are increasingly automated with simple to use touch screen controls.
Telling offers hands-on training programs complete with pay raise incentives in accordance with our career path plan.
Responsiveness
The capable Telling team includes high caliber people, many with vast commercial construction, manufacturing, and/or sales experience that are willing to go above and beyond to meet our customer's needs.
Service
To build strong customer relationships, by supporting our customer, manufacturing the finest quality metal framing available, providing exceptional customer service.
Quality
Offering the highest overall value and maintaining a solid foundation for our customers and our employees to grow on.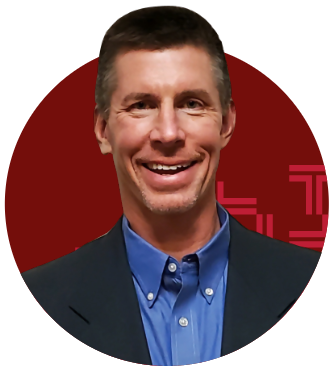 Meet Our President
Under the leadership of Chuck Haba, Telling's President, Telling is reinvesting in our people, equipment, and is working to expand our product lines to better serve our customers. Telling Industries is focused on providing exceptional responsiveness, service, & quality. Our priority is on-time delivery with a quality product that exceeds our customers' expectations.
Take the first step of your journey with us. Check out our current open positions and apply now!
Assist in the preparation of accurate and timely financial management reports including, but not limited to, internal and external monthly financial statements, annual audits, and annual budgets.