Master the Latest Technology, Innovations & Special Uses of Steel Frame
Master the Latest Technology, Innovations & Special Uses of Steel Framing
Telling is constantly exploring creative and innovative solutions for construction framing. Our team relishes the opportunity to work together with our customers and supply chain to problem solve unique challenges in commercial and residential construction.
We offer world class design, engineering, manufacturing know-how, and quality. Please reach out to us for specialty products and problems!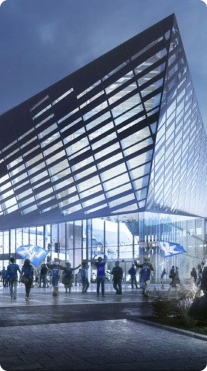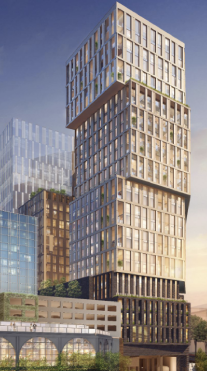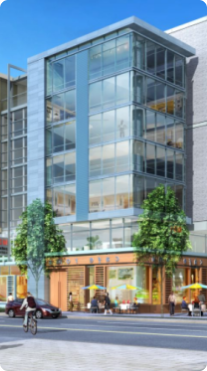 Watch Our Courses Anytime, Anywhere
Cold-Formed Steel In Mid-Rise Construction
Learning Objectives:
Explore the capacity of cold-formed steel structures to meet the requirements for mid-rise construction.
Investigate the building codes requirements for cold-formed steel in mid-rise construction.
Discuss some basic detailing techniques for designing cold-formed steel assemblies.
Examine actual examples of mid-rise structures using cold-formed steel assemblies.
Sustainable Solutions With Steel Framing
Learning Objectives:
Examine how steelmaking technology has evolved over the past decade to drastically reduce the carbon footprint and use of natural resources.
Identify the economic benefits of building mid-rise and multifamily projects with cold-formed steel framing, including first cost and long-term value.
Identify the tools that are available for evaluating the energy performance of a cold-formed steel framed structure and for earning LEED credits.
Explore how to effectively specify cold-formed steel framing to create durable, high-performance buildings.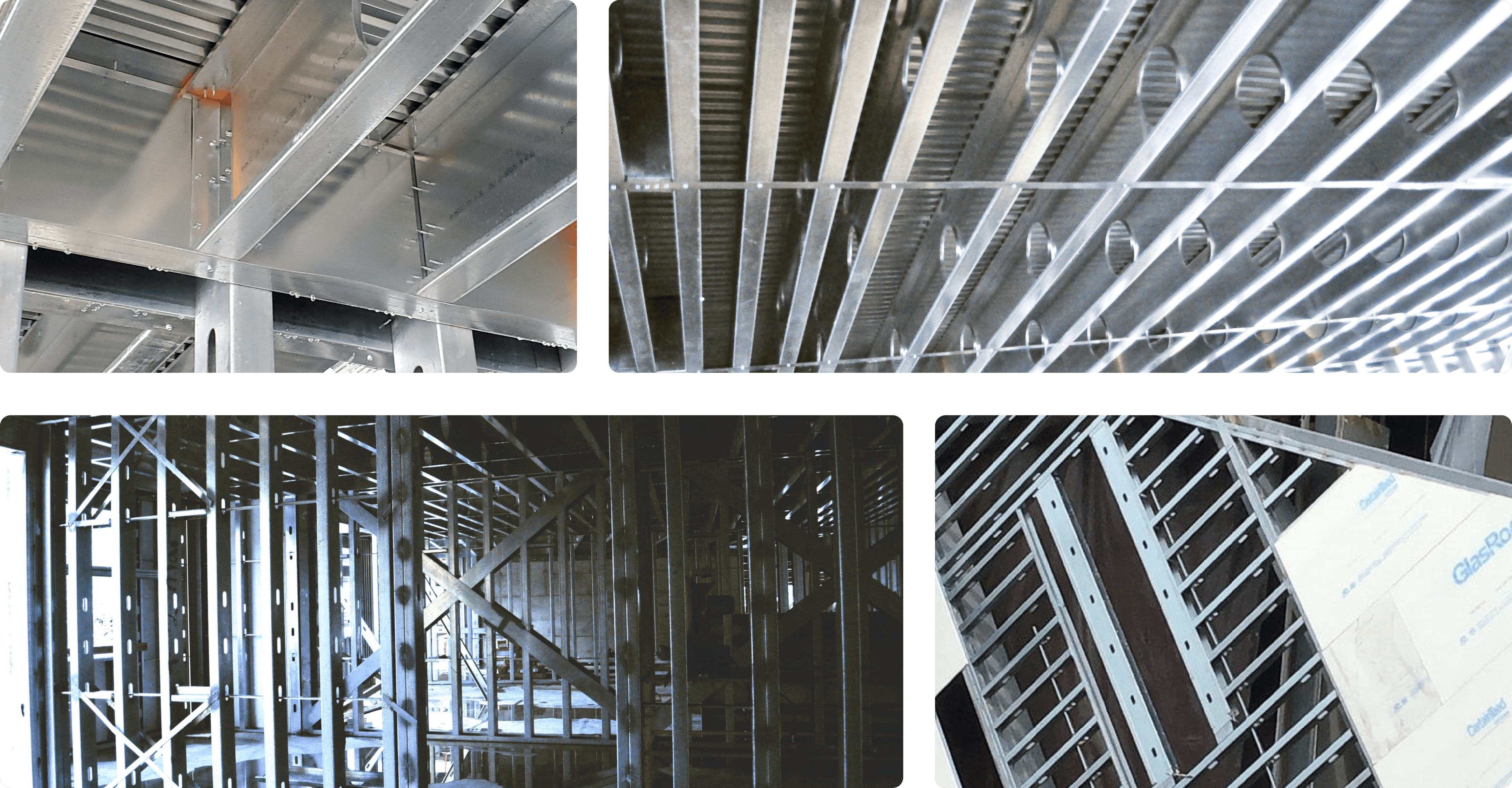 Don't Let An Outdated Cold-Formed Steel Specifications Kill A Good Project
Learning Objectives:
Discuss the important role that construction specifications can play in the successful outcome of a project and how to evaluate whether their specifications are current, specifically those covering cold-formed steel.
Review the evolution that has recently occurred in the building codes and standards, specifically those that affect cold-formed steel framing.
Explain how recent developments in product quality assurance and verification has affected product specification.
Discuss the alternative methods for bringing architectural specifications into line with the current codes and standards.
A Guide To High-Performance Cold-Formed Steel Assemblies
CONTINUING EDUCATION WITH TELLING

Our Partners