CMD/Construct Connect Group allows you to write specs or pick up a pre-prepared 5400 and 9200 spec.
TELLING has over 150 details available for load bearing and non-load bearing assemblies. All of the details were prepared by licensed engineers to ensure their utility. You will find our details in three formats, PDF, CAD and DXF for your convenience.
TELLING products are at the pinnacle of compliance. TELLING offers the highest quality metal framing available and we are independently evaluated and certified by multiple agencies.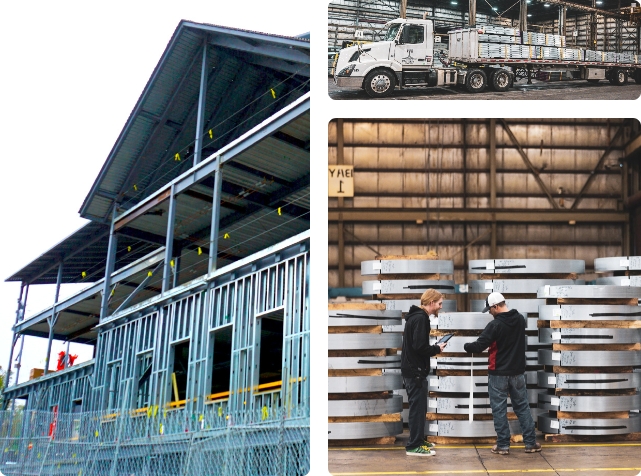 The TELLING® Architectural Resources
Architectural resources refer to the materials, tools, and expertise required to create and execute building design plans.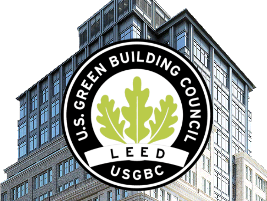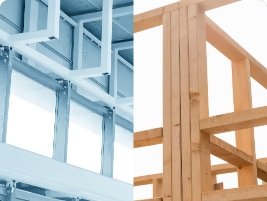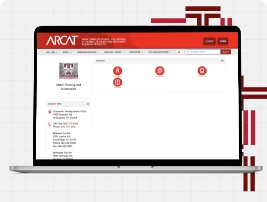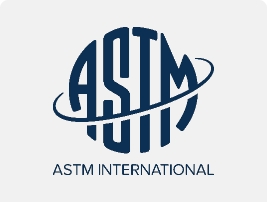 We purchase our raw materials and manufacture our finished goods to the letter of the most current ASTM & ICC tolerance standards. We carry International Code Council approval with our ICC-ESR documents. We also submit to third part inspections and audits to keep our quality standards and records in line with the International Code Council requirements.