Architectural Technical Product Information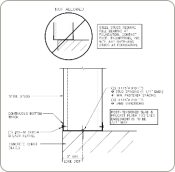 These resources include 2D and 3D CAD drawings, CAD models, and technical data sheets. The CAD resources are designed to provide users with accurate and detailed information about the True-Rule product.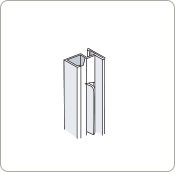 BIM (Building Information Modeling) resources are include BIM files, 3D models, and technical data sheets, providing users with detailed information about the product.
Get more information on our products here.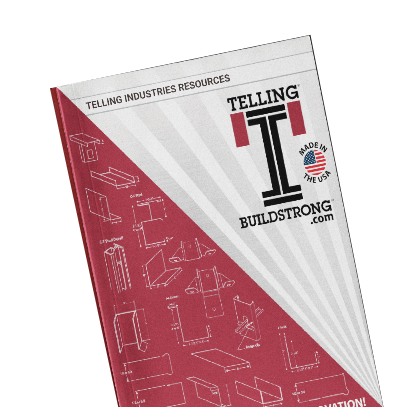 LEED Certified: Supporting Sustainability
We do our part in protecting and conserving our planet's natural resources by meeting or exceeding the U.S. Green Building Council LEED criteria for recycled content on all our metal products.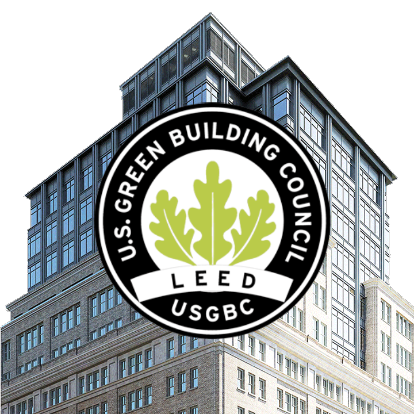 Our Certifications & Affiliations