THE LEADER IN METAL FRAMING INNOVATION

Build Better & Stronger with Our Innovative Solutions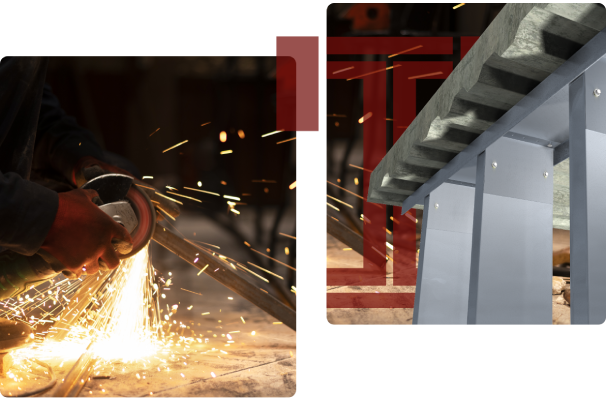 Find the right products, solutions support, and answers with the help of our expert local representatives.
From traditional studs to our latest innovations, easily find specific products for your project needs.
Why Hundreds of Clients Choose Us
Our ability to quickly respond to our customer's needs prevents avoidable product delays and mistakes. Our responsiveness leads to better team collaboration and all-around customer and company performance.
We provide exceptional service from order placement to delivery to earn a trusted partner position with our customers.
Our premium metal framing products are made from high quality steel sourced from trusted vendors. It is tested throughout production to ensure that only the finest quality product leaves our facilities. Build strong with confidence in Telling Metal Framing!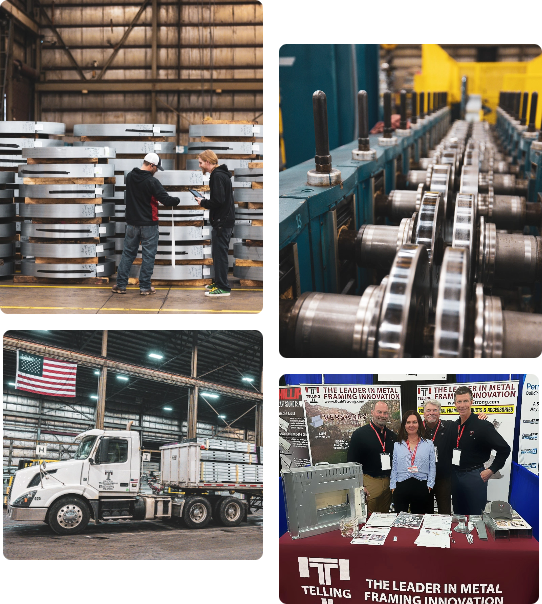 Our Certifications & Affiliations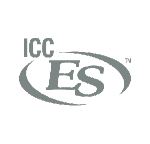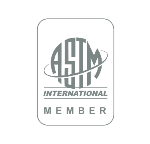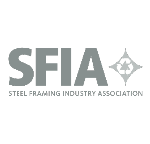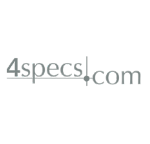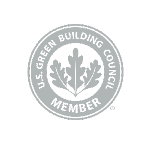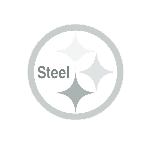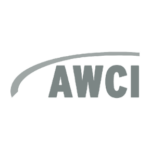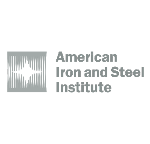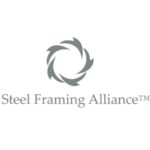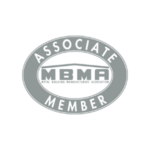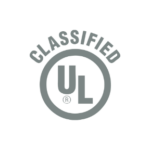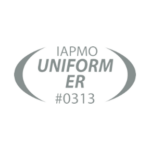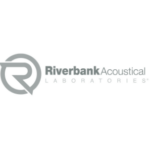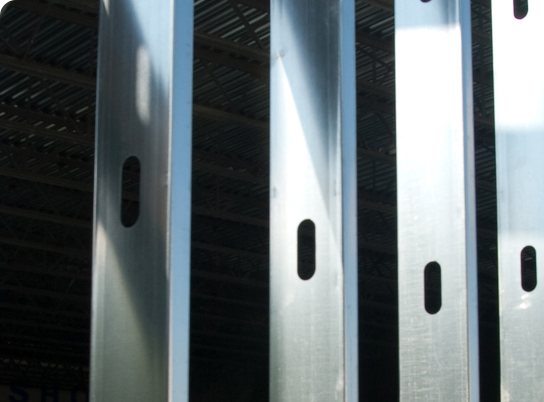 Exterior Structural Framing
TELLING® structural framing products are engineered C-shaped members, roll formed with the highest-grade galvanized steel available.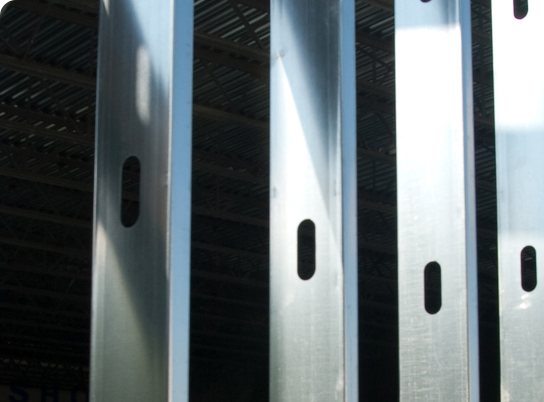 Exterior Structural Framing
TELLING® structural framing products are engineered C-shaped members, roll formed with the highest-grade galvanized steel available.
Case Studies

From challenges to solutions, discover the power of our approach
NEW HAVEN, CT

Pirelli Building Mixed Use Hotel
The iconic Marcel Breuer-designed Pirelli Tire Building at 500 Sargent Drive in the Long Wharf district of New Haven, Connecticut, is about to have new life breathed into it following 32 years of vacancy.
BETHESDA, MD

7272 Wisconsin Avenue Mixed Use
In the heart of Bethesda at the prime intersection of Wisconsin Avenue and Elm Street, is one the most prominent development sites in Montgomery County, Maryland.
CLEVELAND HEIGHTS, OH

12397 Cedar Road Mixed Use
Four-acre project site is located on Cedar Road and Euclid Heights Boulevard, just up the hill from University Circle in Cleveland Heights, Ohio.
INDIAN LAND, SC

Indian Land High School
For this project, Telling manufactured all the Metal Framing including the Structural Load Bearing Studs & Track, Interior Non-Load Bearing 20EQ Drywall Studs & Track, Slotted Deflection Track, CRC Bracing, Flat Strap, and various Roll Formed Right Angles.
GRAPEVINE, TX

The Gaylord Texan Resort And Convention Center
$120 million expansion broke ground Sept. 8, 2016 and was completed in the second quarter of 2018 . Approx 800,000 lbs of metal manufactured by Telling Industries. It was completed in 2018.
BASKERVILLE, VIRGINIA

Mecklenburg Middle/High School
Telling Industries supplied the metal framing for the construction of the new Mecklenburg Middle/High School Complex for Mecklenburg County Public Schools at the corner of US-58 and Wooden Bridge Road in Baskerville, Virginia
GASTONIA, NORTH CAROLINA

Caromont Regional Medical Center
Part of CaroMont Health's commitment to invest more than $300 million in new and expanded facilities in and around Gaston County over the next three years, CaroMont Regional Medical Center-Belmont is scheduled to open in mid-2023.
WASHINGTON, DC

Cotton Annex
Telling Industries is supplying 1.2 Million lbs. of metal framing for this project including drywall 20EQ Stud and Track, Slotted Deflection Track, Z-Furring Channel, Right Angle Clips, Shaftwall CT Studs & J Track, Resilient Channel and Flat Strap.
PRYOR CREEK , OK

Data Center
The Pryor Creek Oklahoma data Center Project is a 4-story facility built to house a world renowned tech company. One of the largest data centers in the world, this construction project sucessfully utilized 342,591 lbs. of Telling premium metal framing including: Non-Structural 20EQ Studs & Track, Structural Studs & Track, Shaftwall, CT Studs & J Track, Slotted Track, Z Furring, Right Angle and Flat Strap.