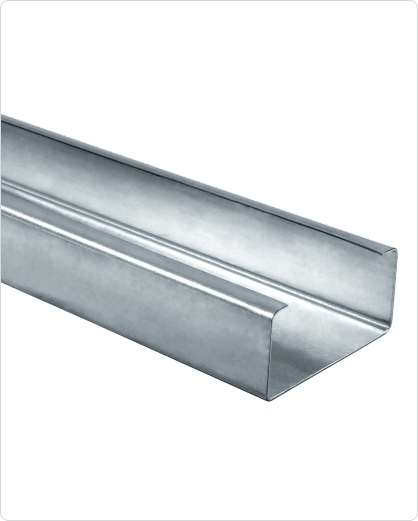 Structural Studs & Track are the industry preferred system for achieving head-of-wall deflection and fire resistance for interior and exterior walls. It meets movement and cycling requirements for ANSI/UL 2079 and is UL Classified for 1, 2, 3, and 4 hour fire-resistant ratings in head-of-wall fire-rated joint systems.
Web Sizes: 2.5", 3.5", 3.62", 4.0", 5.5", 6.0", 7.25", 8.0" 9.25", 10", 11.25", 12", 13.5", 14" and 16"
Flanges: 1.375", 1.62", 2.0", 2.5", 3.0" and 3.5"
1.5" Oval Standard
2.0" and 2.5" punch-outs are available upon request
Available un-punched upon request
Custom punch patterns and spacing are available upon request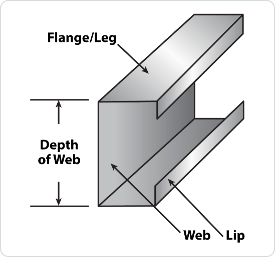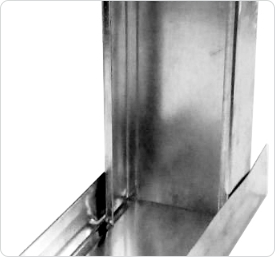 AISI North American Specification [NASPEC] S100-07 with 2010 supplement
IBC 2006, 2009 & 2012 Compliant
Structural framing is produced to meet or exceed ASTM C955, A653, and A1003
For installation & storage refer to ASTM C1007
Structural Framing Third Party Code Evaluation Reports: ICC-ESR 2281
Get more information on our products here.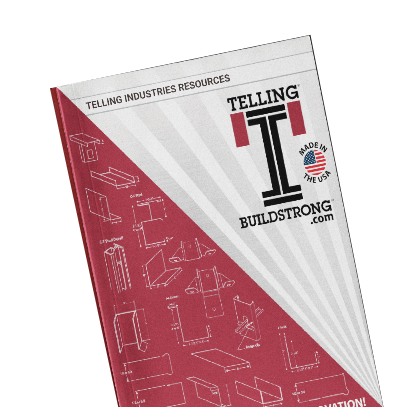 Architectural Technical Product Information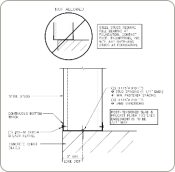 These resources include 2D and 3D CAD drawings, CAD models, and technical data sheets. The CAD resources are designed to provide users with accurate and detailed information about the True-Rule product.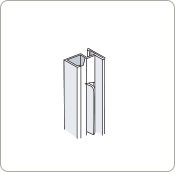 BIM (Building Information Modeling) resources are include BIM files, 3D models, and technical data sheets, providing users with detailed information about the product.
Our Certifications & Affiliations