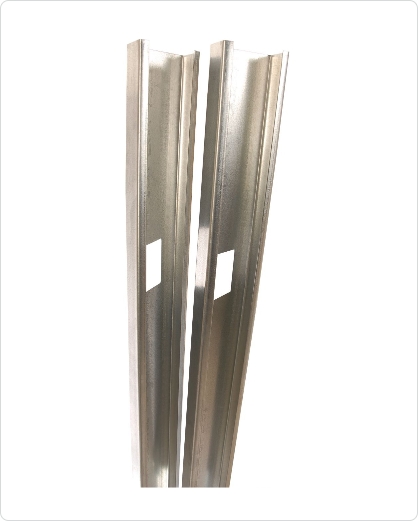 Traditional Metal Framing
Telling offers a full product line of traditional full gauge metal framing for interior non-load bearing drywall applications. Our patent True-Rule technology can be applied to most Traditional Stud options.
ICC-ESR 2281 Compliant
Products and quality processes meet or exceed international building code standards
Complies with: AISI S100, ASTM A653, ASTM A1003, ASTM C645, ASTM C754.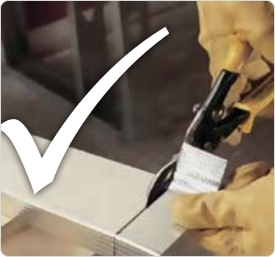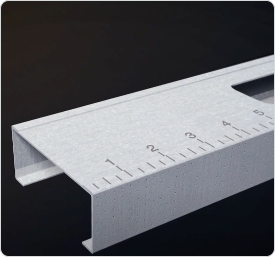 ICC Certified
Complies with the AISI S100 Specifications
Conforms to ASTM International Standards: A653, AI003, C645, C754
Get more information on our products here.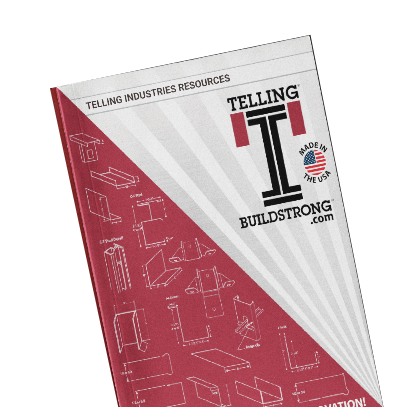 Our Certifications & Affiliations