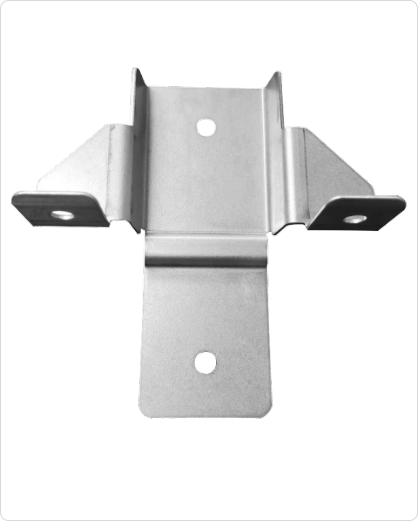 True Bridge Clip: Secures CRC Channel
(US Patent 10,508,446)
True-Bridge Clips are a highly engineered new product from Telling used with True-Brace or traditional CRC mechanical bridging. Telling's True-bridge clips were engineered with the installer in mind. The ergonomic design facilitates easy screw drive access and hands free assembly.
The patented True-Bridge Clips are made of 18 gauge, premium steel and are available in two functional designs, terminating and joining. Full load and calculation data will be available shorty through a 3rd party PE.
Screw "wings" provide clear line of access for screw gun
Nests in True-Brace channel to facilitate hands free installation
Easily slides into place into True-Brace channel
Types of True-Bridge Clips:
True-Bridge Clip (Terminating): Used to join True-Brace to a Stud at a corner, doorway, or end of wall
True-Bridge Clip (Joining): Used to joint Ture-Brace to True-Brace or CRC to CRC for higher load applications
Available in 18ga (43mil) – Structural
Sold in 200 piece buckets
Pricing per piece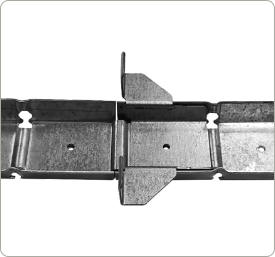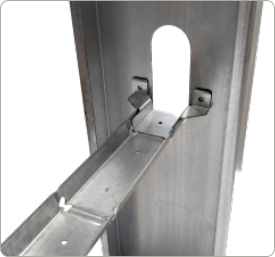 Used to join True-Brace to a Stud at a corner, doorway, or end of wall
1 Screw to True-Brace and up to 2 Screws to Stud
Clip is also compatible with standard CRC Bracing
Get more information on our products here.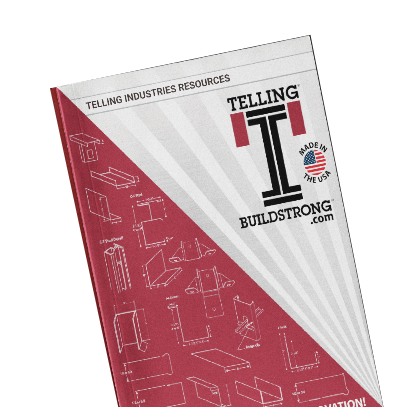 Architectural Technical Product Information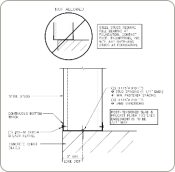 These resources include 2D and 3D CAD drawings, CAD models, and technical data sheets. The CAD resources are designed to provide users with accurate and detailed information about the True-Rule product.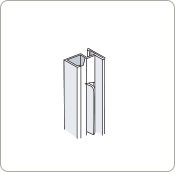 BIM (Building Information Modeling) resources are include BIM files, 3D models, and technical data sheets, providing users with detailed information about the product.
Our Certifications & Affiliations