Patented PakChan Packaging Channel
Patented PakChan packaging channel replaces traditional wooden channel typically used for shipping metal framing. It features roll formed and hemmed edges with swedged ends to prevent cuts and abrasions while loading.
PakChan has improved strength and durability and won't split or crack like wooden packaging channel can.
PakChan is patent pending and is currently being used in Telling's Cambridge, OH plant. It will soon be rolled out in Osceola, AR and Windsor, CT plants as well.
Improved Shipping Stability
Won't Split or Crack Like Wood
Improved Strength and Durability
Customizable Length
Allows for Tight Banding
Scrap Value, Unlike Wood
Reduced Shifting During Transit
Use with Vinyl or Metal Strapping
Cost Savings on Every Truckload Over Wood
Stackable/Nestable = Storage Space Saving
Roll Formed Hemmed Edge to Prevent Cuts
Swedged Ends to Prevent Banding Abrasion
Made in the USA
Patent Pending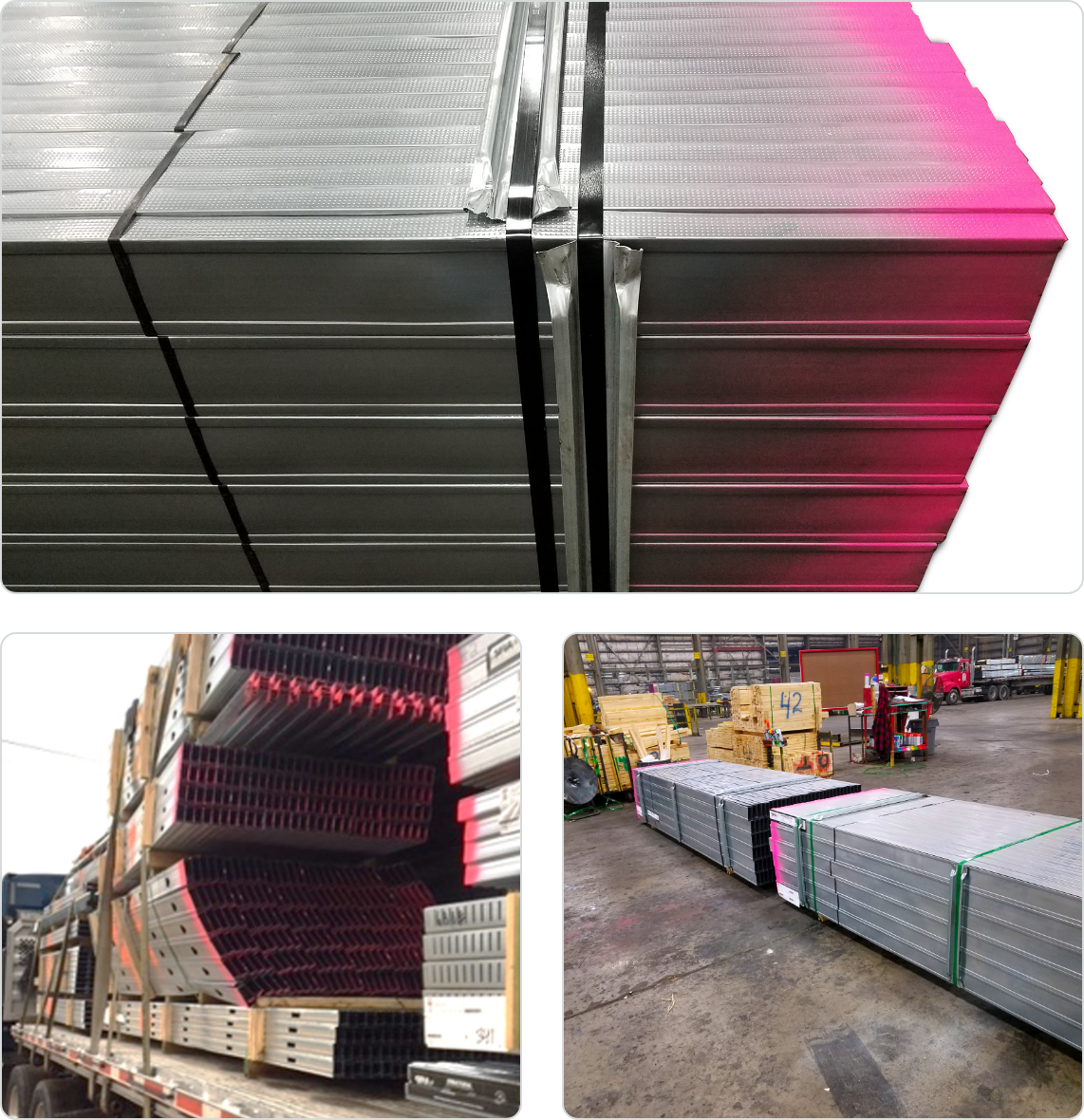 Get more information on our products here.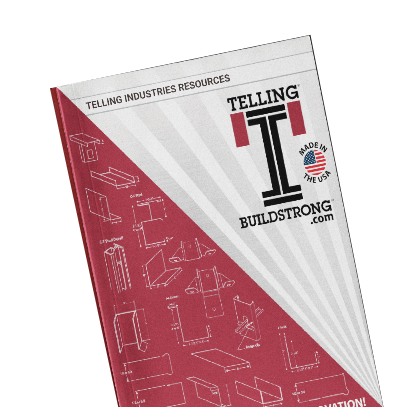 Architectural Technical Product Information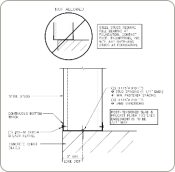 These resources include 2D and 3D CAD drawings, CAD models, and technical data sheets. The CAD resources are designed to provide users with accurate and detailed information about the True-Rule product.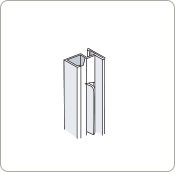 BIM (Building Information Modeling) resources are include BIM files, 3D models, and technical data sheets, providing users with detailed information about the product.
Our Certifications & Affiliations