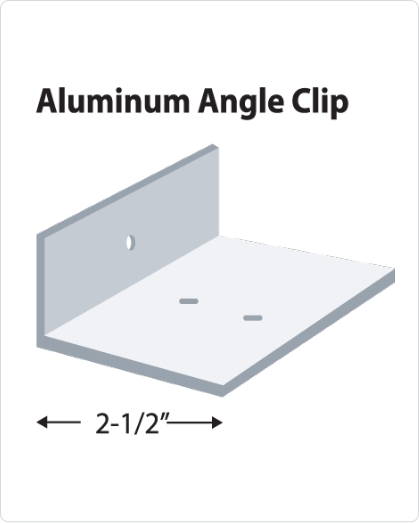 TELLING® Industries is proud to manufacture one of the finest and most well-known Area Separation Wall framing components. The area separation wall framing manufactured by TELLING Industries is identical to those used in testing generic assemblies listed in the Gypsum Association's GA-600.
Installation Instructions
The Area Separation Wall is constructed once the framing for one townhouse unit is complete and prior to the construction of the adjacent unit. The assembly is constructed at the foundation and continues either to the underside of the protected roof sheathing or through the roof to form a parapet. The assembly is linked to the adjacent framing with aluminum breakaway clips that allow for collapse of the fire-exposed unit without collapse of the solid Area Separation Wall.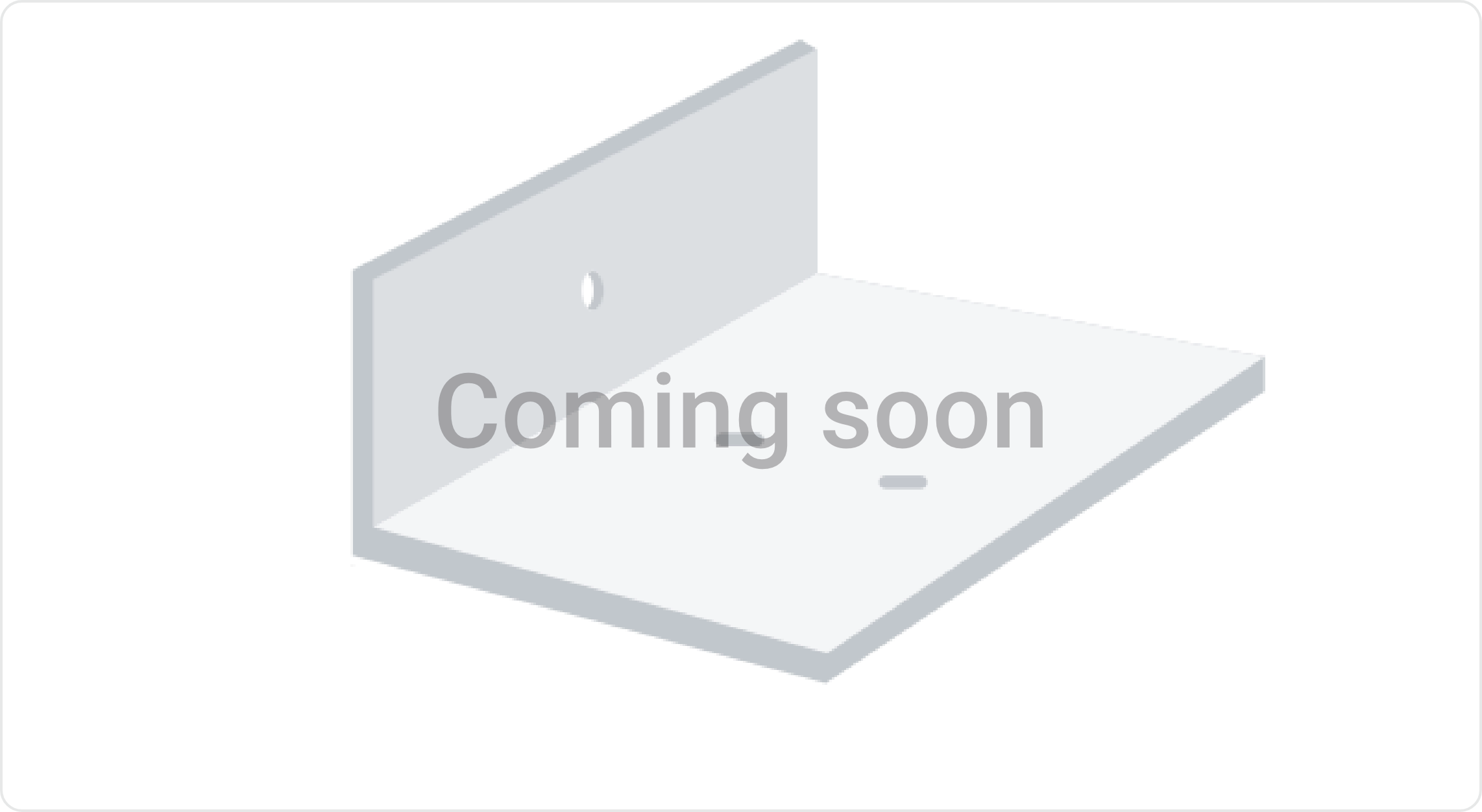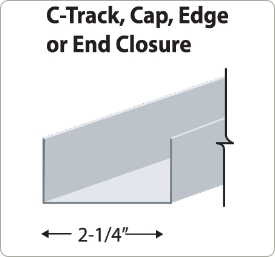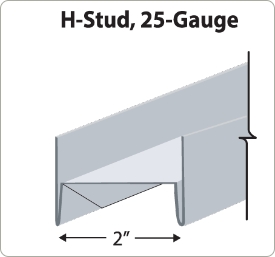 AISI North American Specification [NASPEC] S100-07 with 2010 supplement
IBC 2006, 2009, & 2012 Compliant
Non-Structural framing is produced to meet or exceed ASTM C645, A653, and A1003
Member of the Steel Framing Industry Association (SFIA)
Get more information on our products here.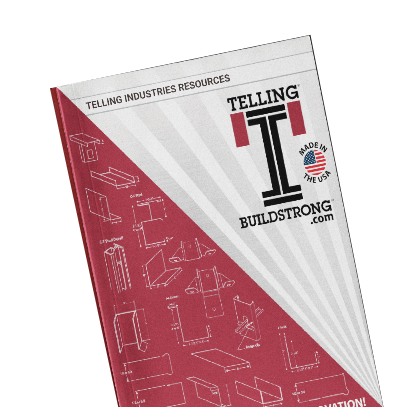 Architectural Technical Product Information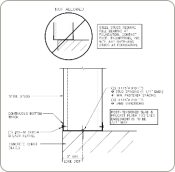 These resources include 2D and 3D CAD drawings, CAD models, and technical data sheets. The CAD resources are designed to provide users with accurate and detailed information about the True-Rule product.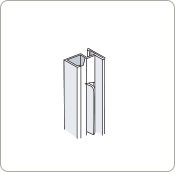 BIM (Building Information Modeling) resources are include BIM files, 3D models, and technical data sheets, providing users with detailed information about the product.
Our Certifications & Affiliations