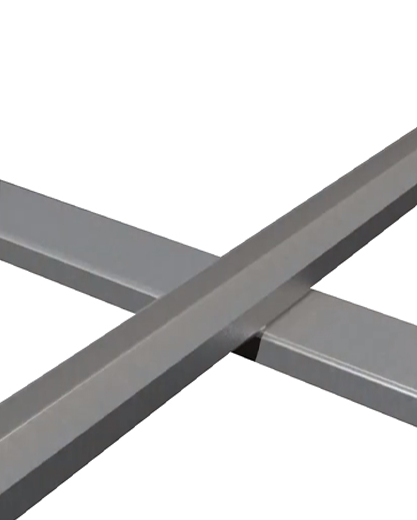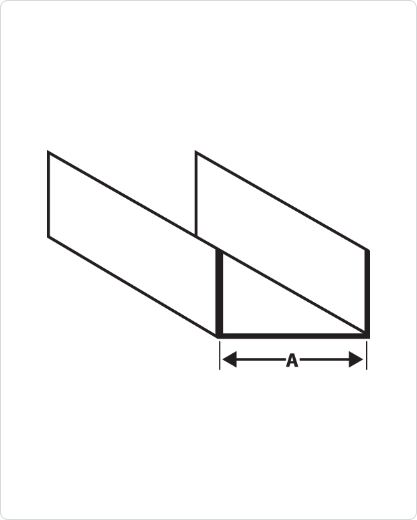 Cold Rolled Channel (U-Channel)
Available in galvanized steel meeting ASTM A1003 or hot-dipped galvanized steel meeting ASTM A653, G60
Used in conjunction with metal lath and plaster in partitions, ceilings, column and beam enclosures, etc.
Bracing studs at door bucks and furring for ceilings
Bridging, (lateral support) in walls carrying axial and/or wind loads
Lengths: 16' stock length. (Other lengths available)
Installation Instructions
Bridging, (lateral support) in walls carrying axial and/or wind loads.
Bracing studs at door bucks and furring for ceilings.
Used in conjunction with metal lath and plaster in partitions, ceilings, column and beam enclosures, etc.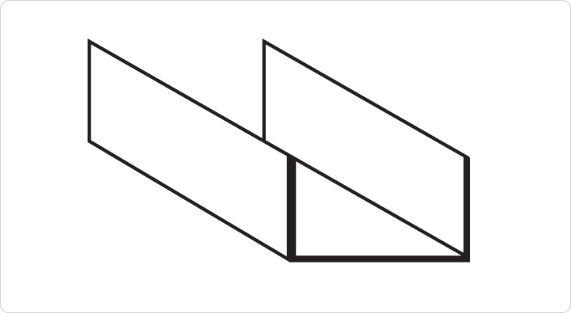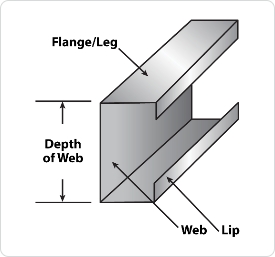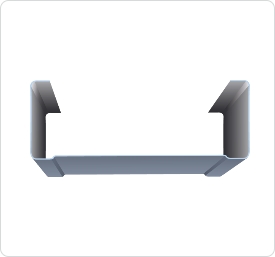 AISI North American Specification [NASPEC] S100-07 with 2010 supplement.
IBC 2006, 2009 & 2012 Compliant
Member of the Steel Framing Industry Association
Get more information on our products here.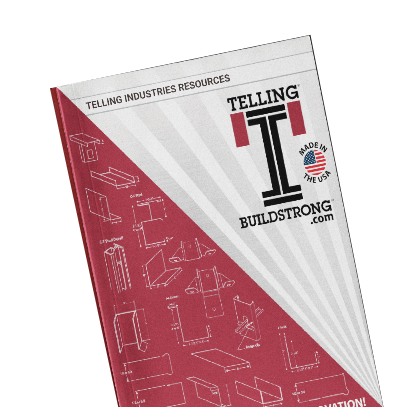 Architectural Technical Product Information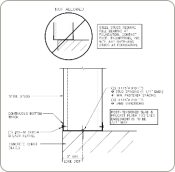 These resources include 2D and 3D CAD drawings, CAD models, and technical data sheets. The CAD resources are designed to provide users with accurate and detailed information about the True-Rule product.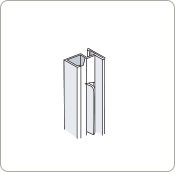 BIM (Building Information Modeling) resources are include BIM files, 3D models, and technical data sheets, providing users with detailed information about the product.
Our Certifications & Affiliations