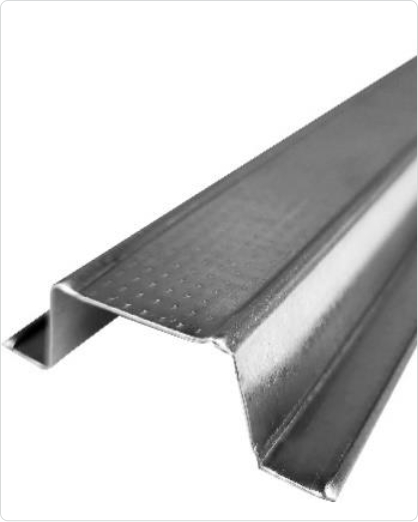 Drywall Furring Channel (Hat Channel)
Hat shaped metal framing used to level uneven wall and ceiling surfaces for the attachment of gypsum and flat wall board materials.
Available in 7/8" and 1-1/2" depths
Standard gauges are 25ga, 20ga, 18ga, 16ga
Standard 10' & 12' lengths
Custom lengths and some geometries are available
Installation Instructions
Provides tension force resistance in shear wall assemblies.
Available in 7/8" and 1-1/2" sizes.
Gauge: Standard 25 through 16 gauges.
Lengths: 12' 0" Stock Length, (other lengths available).
Consult Telling Industries' Light Gage Structural Framing & Accessories brochure for structural properties and span tables.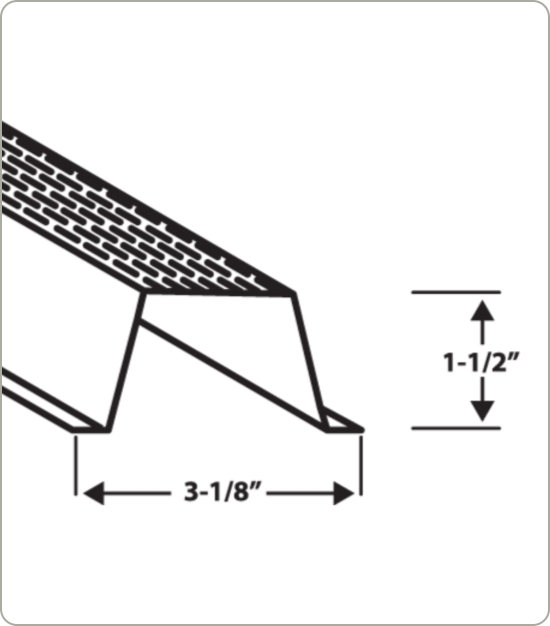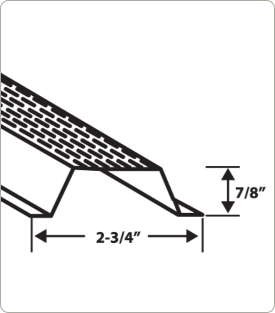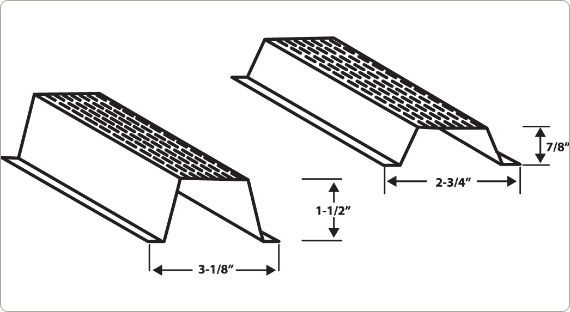 AISI North American Specification [NASPEC] S100-07 with 2010 supplement.
IBC 2006, 2009 & 2012 Compliant
Member of the Steel Framing Industry Association
Get more information on our products here.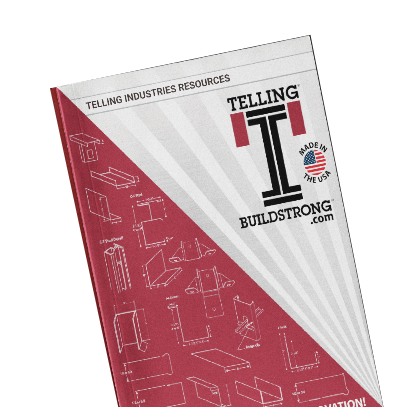 Architectural Technical Product Information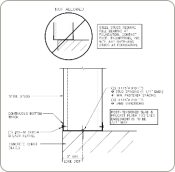 These resources include 2D and 3D CAD drawings, CAD models, and technical data sheets. The CAD resources are designed to provide users with accurate and detailed information about the True-Rule product.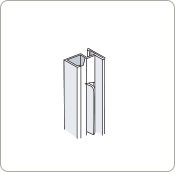 BIM (Building Information Modeling) resources are include BIM files, 3D models, and technical data sheets, providing users with detailed information about the product.
Our Certifications & Affiliations