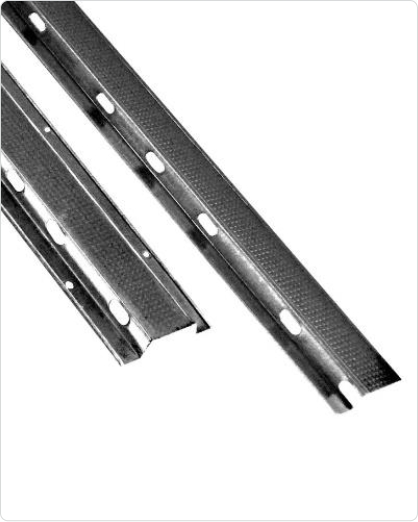 Resilient Furring Channel
Resilient channel is a thin metal channel that is intelligently designed to substantially improve the sound insulation of drywall, sheetrock, plasterboard walls and ceilings. The channel effectively isolates drywall from the framing studwork, which results in the weakening of sound waves substantially. Z Furring
RC-1: Single Leg • RC-2: Double Leg
Gauge: Standard 25 gage conforming to ASTM A-653 and C-645.
Lengths: 12' 0" stock length
RC-1: Screw attachment, one side only.
RC-2: Screw attachment, both sides.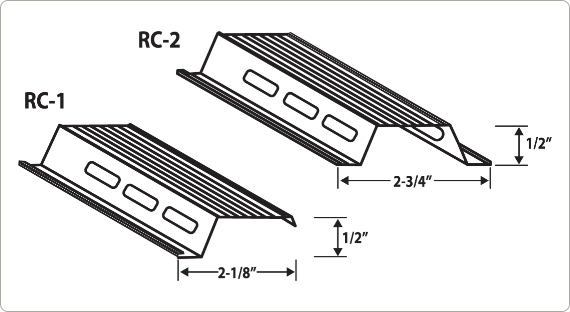 AISI North American Specification [NASPEC] S100-07 with 2010 supplement.
IBC 2006, 2009 & 2012 Compliant
Member of the Steel Framing Industry Association
Get more information on our products here.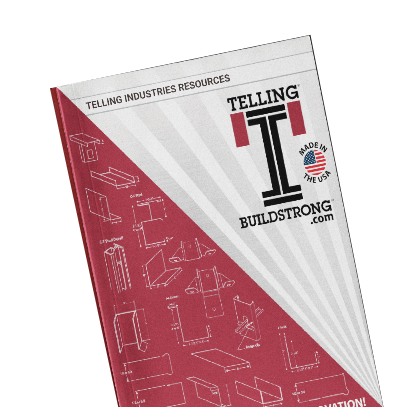 Architectural Technical Product Information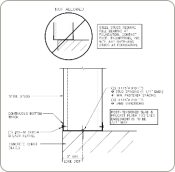 These resources include 2D and 3D CAD drawings, CAD models, and technical data sheets. The CAD resources are designed to provide users with accurate and detailed information about the True-Rule product.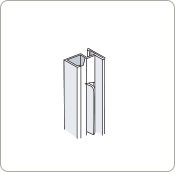 BIM (Building Information Modeling) resources are include BIM files, 3D models, and technical data sheets, providing users with detailed information about the product.
Our Certifications & Affiliations