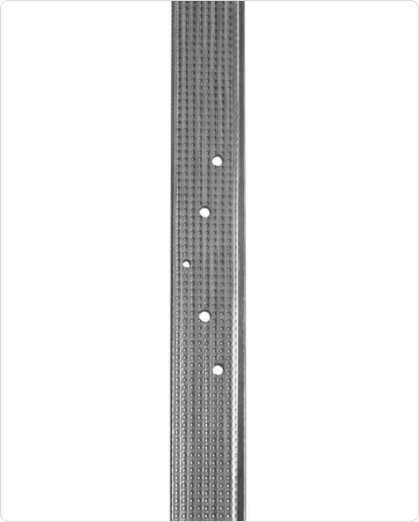 True-Bead Premium Corner Bead
T-BEAD Corner Bead is a new and improved, highly durable, galvanized bead. It provides a high-quality finish and solid protection at drywall corners. This traditional drywall finishing product can be nailed, stapled, screwed or clinched into place. Deep, knurled and perforated flanges are ideal for joint compound adhesion.
Offers superior corrosion protection
Strong metal reinforcement for drywall corners
Engineered nose resists impact and forms a screed for finishing
Ideal for humid, moisture-prone conditions and high-traffic areas
AISI North American Specification [NASPEC] S100-07 with 2010 supplement.
IBC 2006, 2009 & 2012 Compliant
Member of the Steel Framing Industry Association
Compliant with ASTM C1047
Get more information on our products here.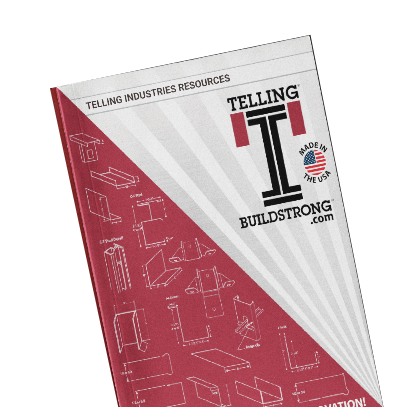 Architectural Technical Product Information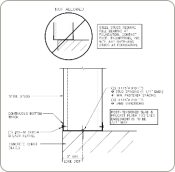 These resources include 2D and 3D CAD drawings, CAD models, and technical data sheets. The CAD resources are designed to provide users with accurate and detailed information about the True-Rule product.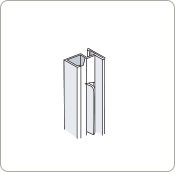 BIM (Building Information Modeling) resources are include BIM files, 3D models, and technical data sheets, providing users with detailed information about the product.
Our Certifications & Affiliations